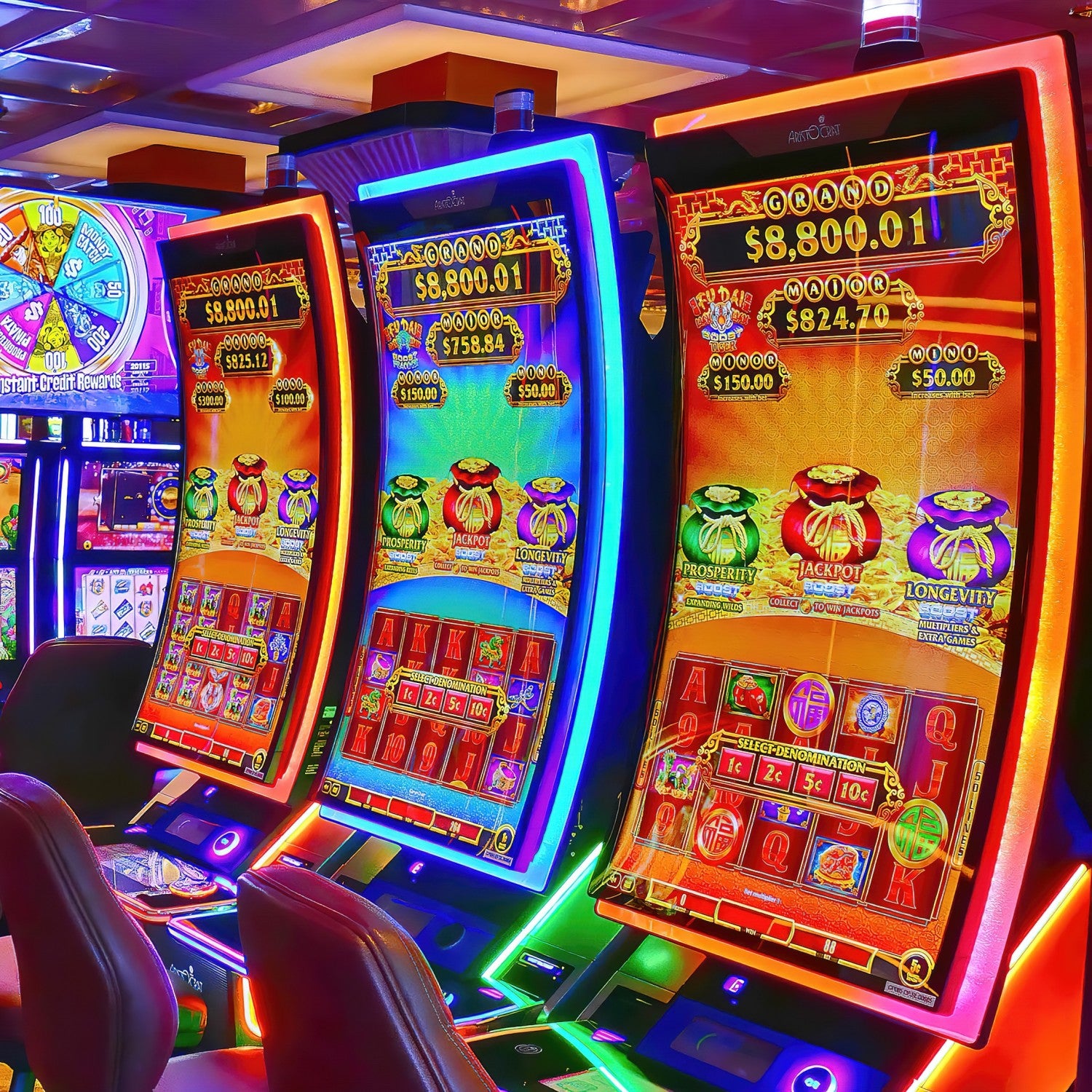 Custom curved touch screen monitor
If you need custom functions or appearance, such as open-framed, panel-mounted, wall-mounted, digital signage, kiosk, with or without a PC, etc, please feel free to contact us. We can design for you for free.
Contact Us
FAQs
Is a curved touch screen monitor worth it?

For some applications, yes, it's worth it. The curved touchscreen monitor is designed for commercial use. Few customers will use such a product in their homes. Similar to curved monitors, the biggest advantage of such a product is that it can provide a better visual experience than a flat screen.

This feature is very important in the field of games and esports. An ultra-wide curved screen makes the players can catch the changes in the games earlier than their competitors. This is very helpful for winning the game. That's why plenty of gaming machines are made of interactive curved monitors.

Except in the gaming field, such device is also used to make other products, such as a kiosk, etc. A kiosk with an interactive curved screen is very fashionable and beautiful.

How difficult to make a curved touch screen monitor?

The price of a curved touch screen monitor is higher than a flat touch monitor of the same size, but you will understand the price is reasonable if you know how difficult to make such a product.

The main parts of such devices have a touch screen, LCD screen, LED backlight, metal frame, and others. In order to make the product to be curved, it's necessary to select the LCD panel and touch screen to be bendable. There are plenty of LCD screens on the market, but just a few of them are bendable.

In order to bend the touch screen, we need to make a mold first. The curvature of the main parts must match with each other. Otherwise, they can not be assembled together. The assembly process is also strict and requires a dust-free environment. That's why there are only a few available screen sizes of curved touchscreen monitors on the market.

What kind of touch screen do you use?

Normally, such an interactive curved monitor is made of a capacitive touch screen. The resistance touch and infrared touch are also very popular, but they are not suitable for such applications. The resistance screen only supports a single touch point and its size is always small. The IR touch has a frame whose width is about 15mm, so it can't support being bent.

The PCAP screen supports from single touch points to multi-points. It's frameless, ultrathin, easy to bend and a large screen is also available. That's why it's used to make the curved touchscreen monitor.

The applications of a curved touchscreen monitor

Due to the ability of curved screens to better match human visual characteristics, such device is widely used to make gaming machines. Compared with common machines with several flat screens, gaming machines with interactive curved screens not only have a much more fashionable appearance, but also they can provide a better user experience.

Apart from the gaming machine, the curved touchscreen monitor is also be used to make the kiosk, digital signage, etc. The restaurant can use interactive digital menu signage with a curved screen to provide self-service ordering services. It's very convenient.